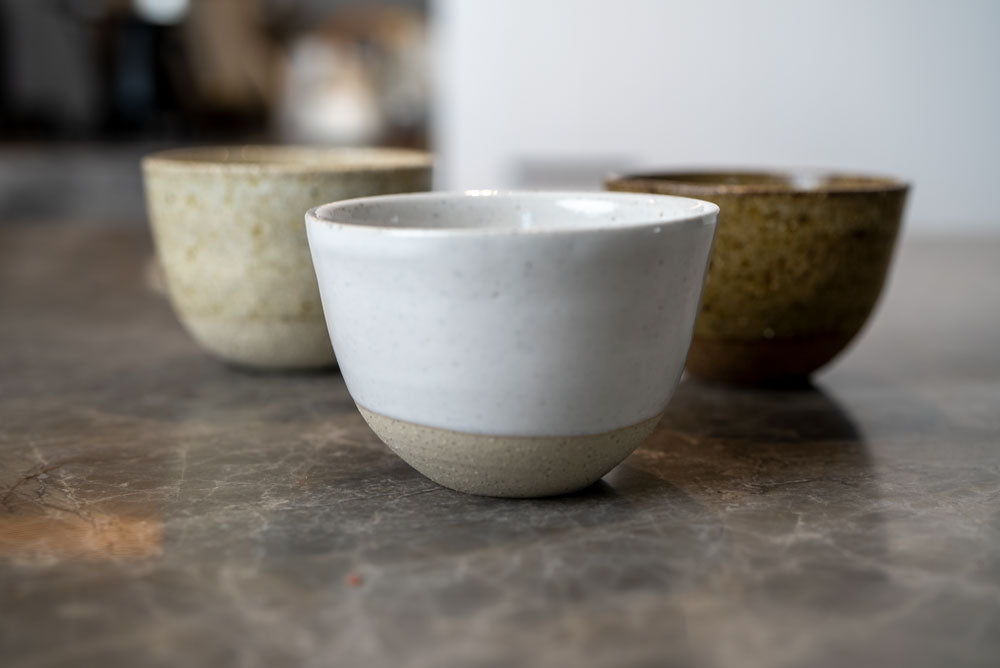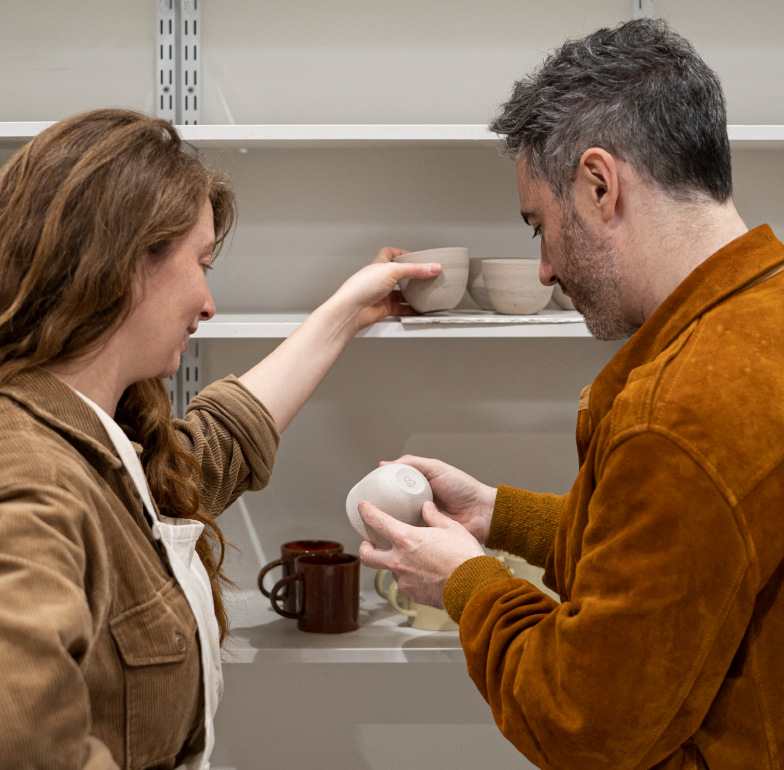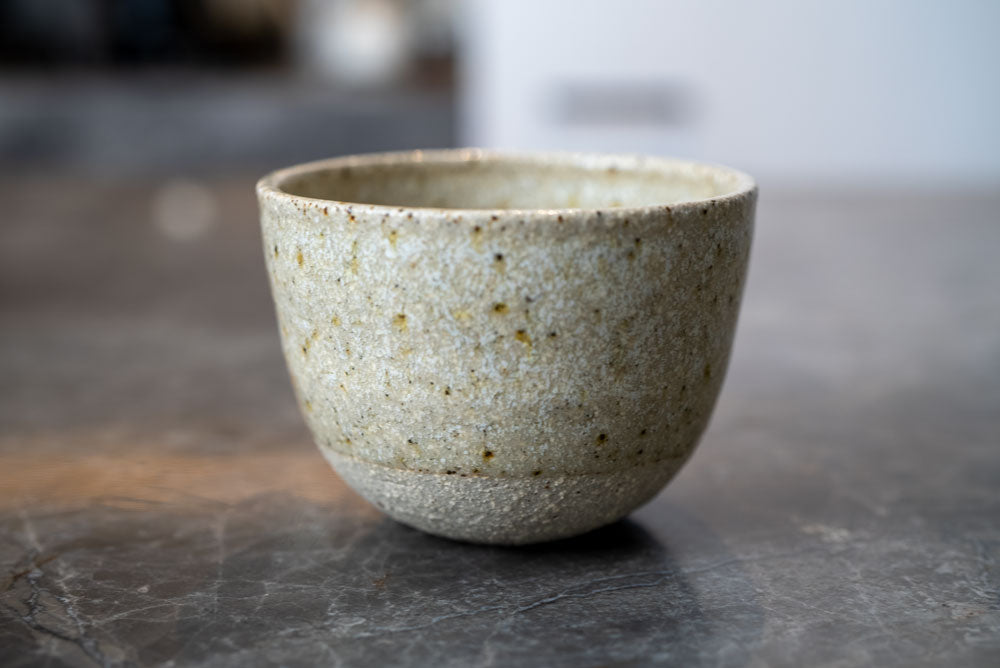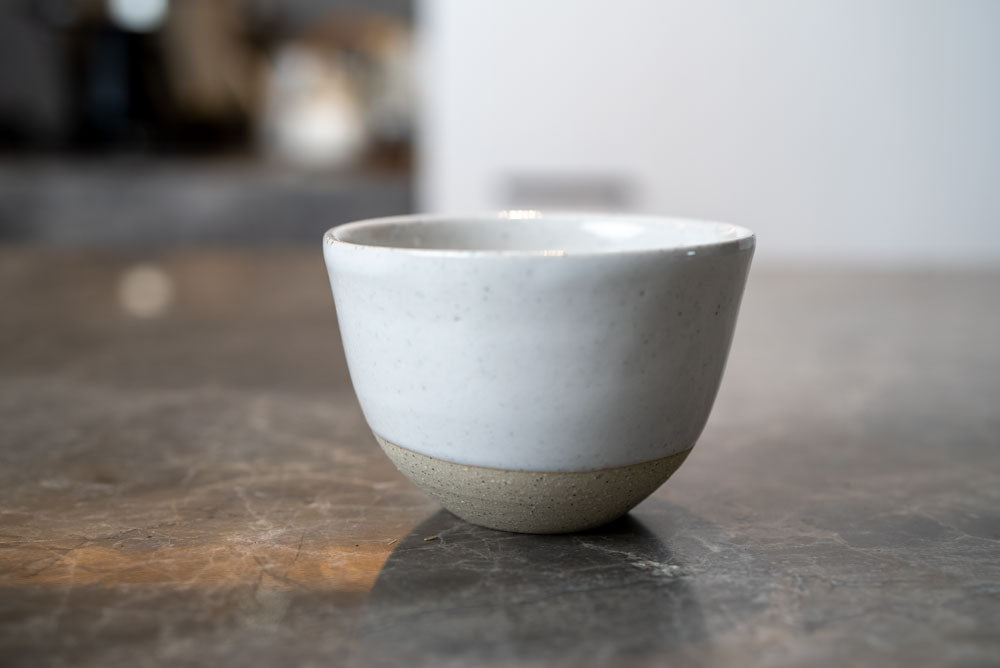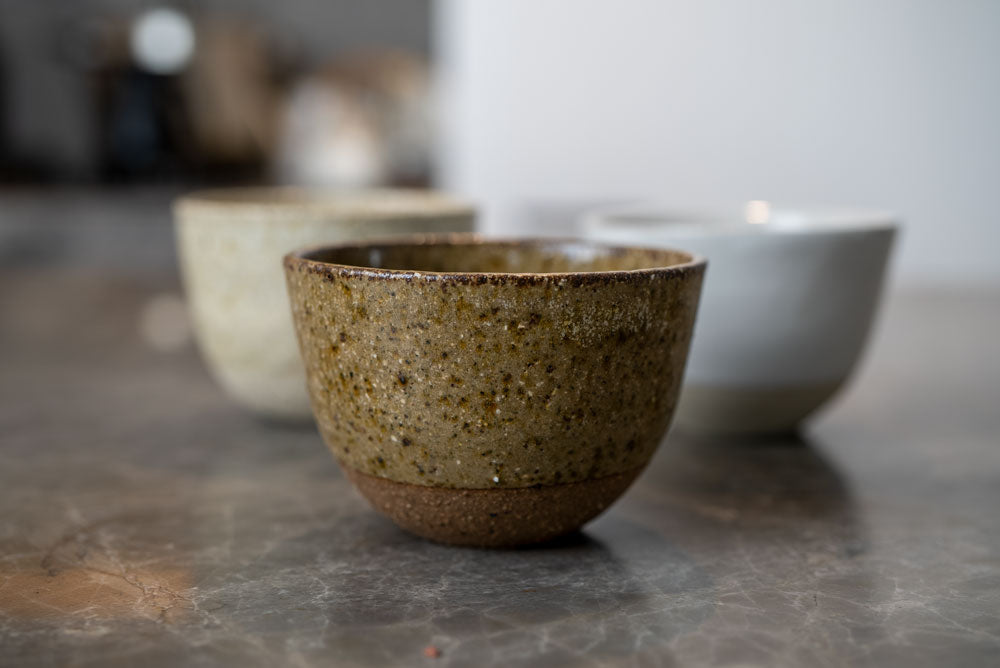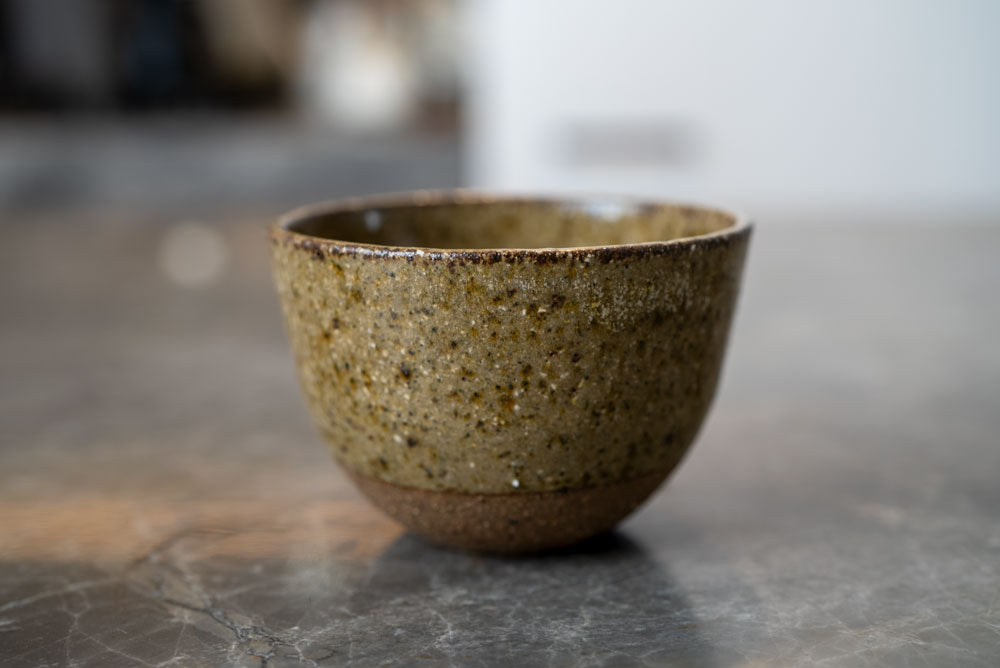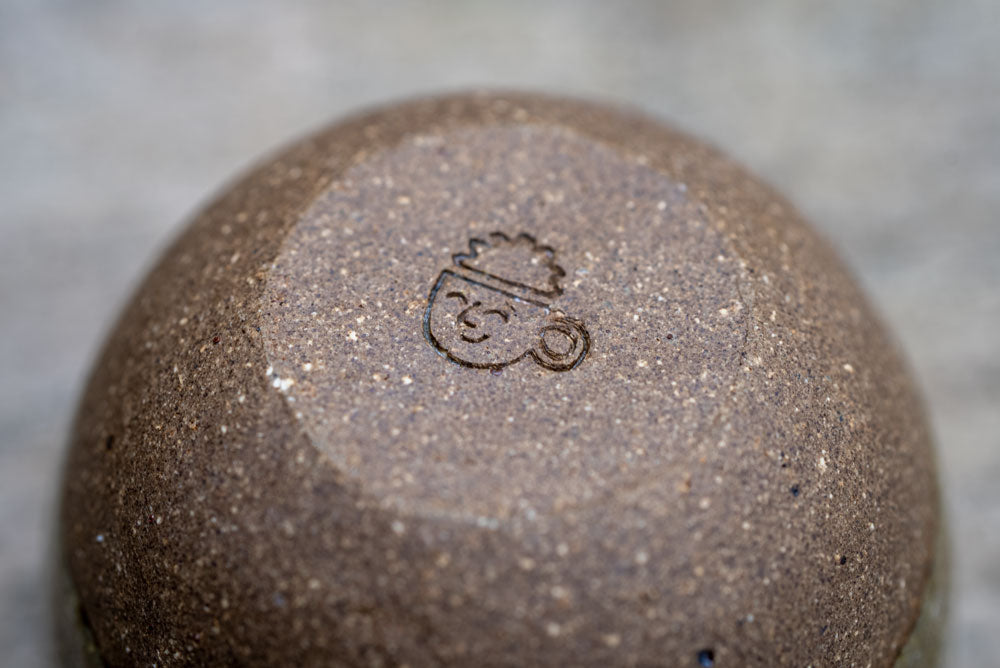 Our Perfect Coffee Cup
Designed so you can more easily pour latte art

For six months we've worked alongside Melbourne ceramicist Ali Frith to create Our Perfect Coffee Cup. We've used our years of experience working in the industry to create a cup that elevates your home coffee experience. It's the perfect size for the ideal ratio of coffee to milk. It has been designed so you can more easily pour latte art. And it has been crafted to save space by stacking effortlessly on your coffee machine. Oh, and did we mention that these beautiful cups are all individually handcrafted? We believe that your favourite cup really does make your coffee taste better, and we can't wait for you to try them for yourselves.


Handmade, high-fired coffee cup. Approx. vol. 200ml

Purchase 4 cups and receive a $10 discount




White Raku, Smooth Finish
Oatmeal Stoneware, Textured White gloss glaze
Dark Stoneware, Textured Oatmeal glaze

 

Handmade

As each piece is made entirely by hand, minor variation in size and finish is to be expected. While we aim for consistency, each firing yields unique results. Glaze application, placement in the kiln and density of pack all contribute to subtle variation. Gentle iron flecks, glaze blushing and temperature fluxes are all part of the magic; meaning your ceramics are truly one of a kind.

Care

All tableware is made from durable high-fired stoneware and intended for everyday use. While your ceramics are dishwasher safe, hand washing is the best option when possible. To avoid thermal shock, do not expose your pieces to extreme changes in temperature.