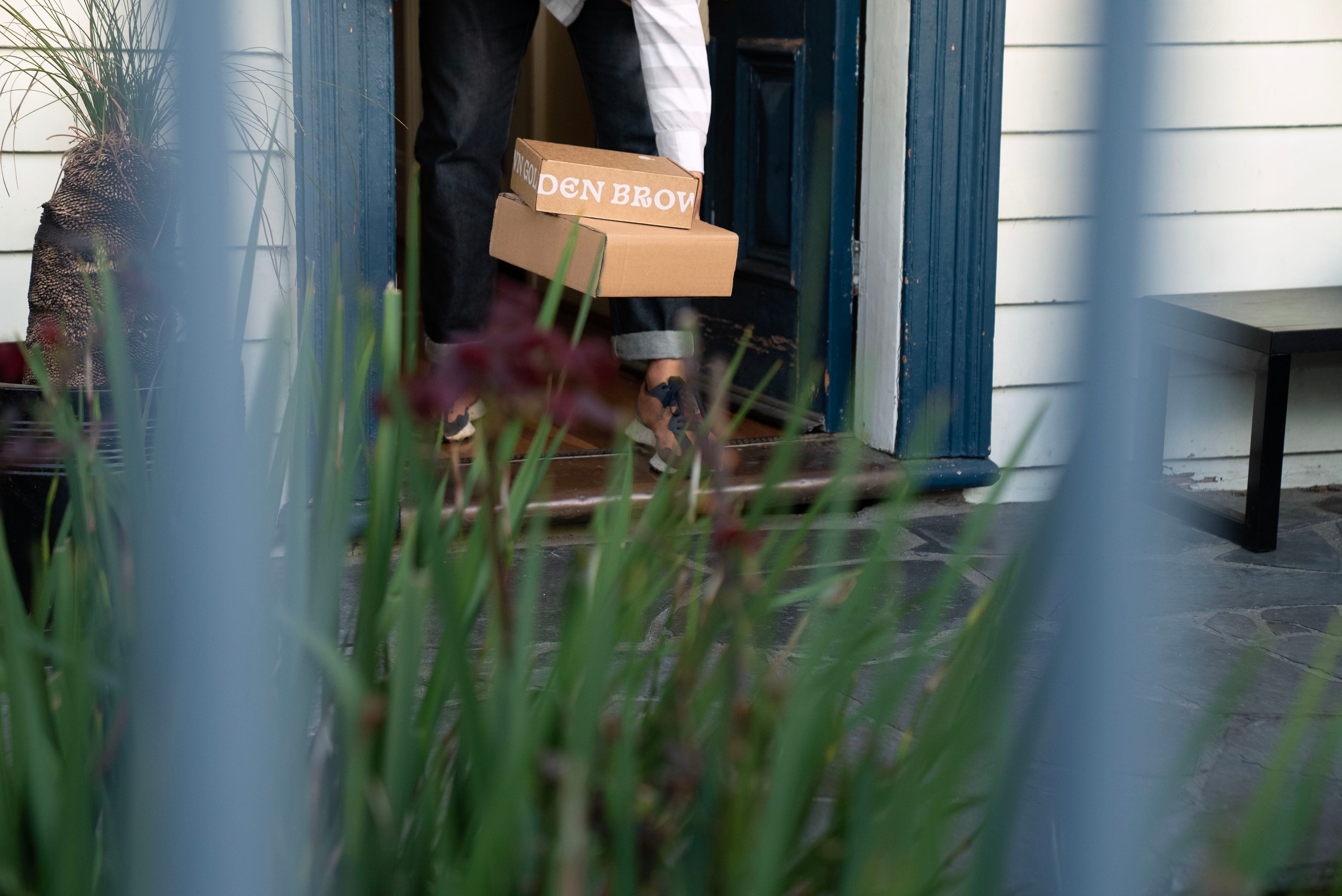 LEARN MORE
Let's make better coffee at home
OUR PERFECT COFFEE CUP
Hand crafted cups for hand crafted coffee
Our coffee has been created with home equipment in mind. Everything from the origin of the coffee to the way we roast it. We have created a blend that will taste amazing no matter how you brew it.
What's your flavour?
SHOP OUR RANGE OF COFFEE AND FIND YOUR FAVOURITE
View all
Sold out
Save $3.00
Save $2.00
Save $3.00
As seen in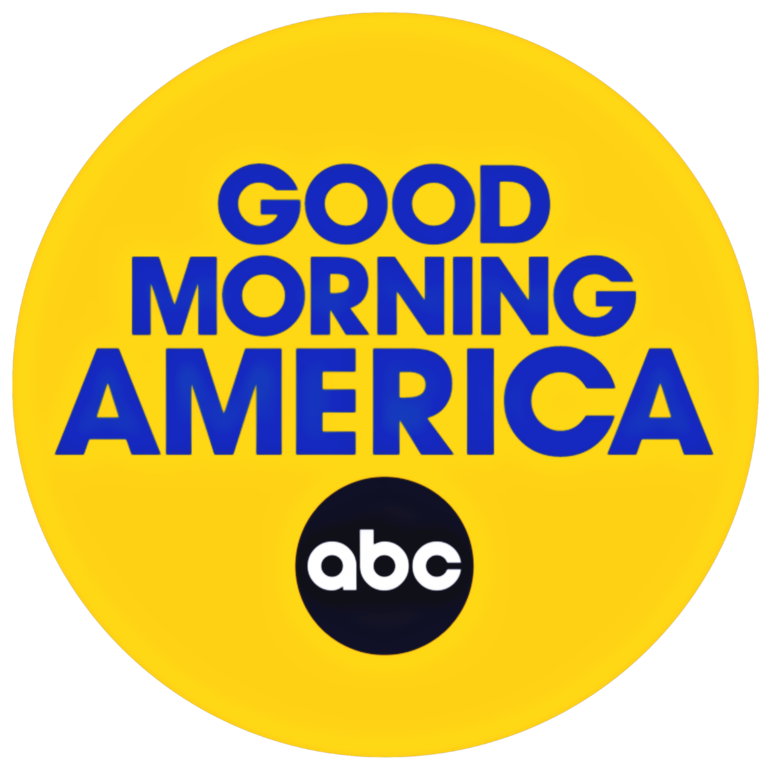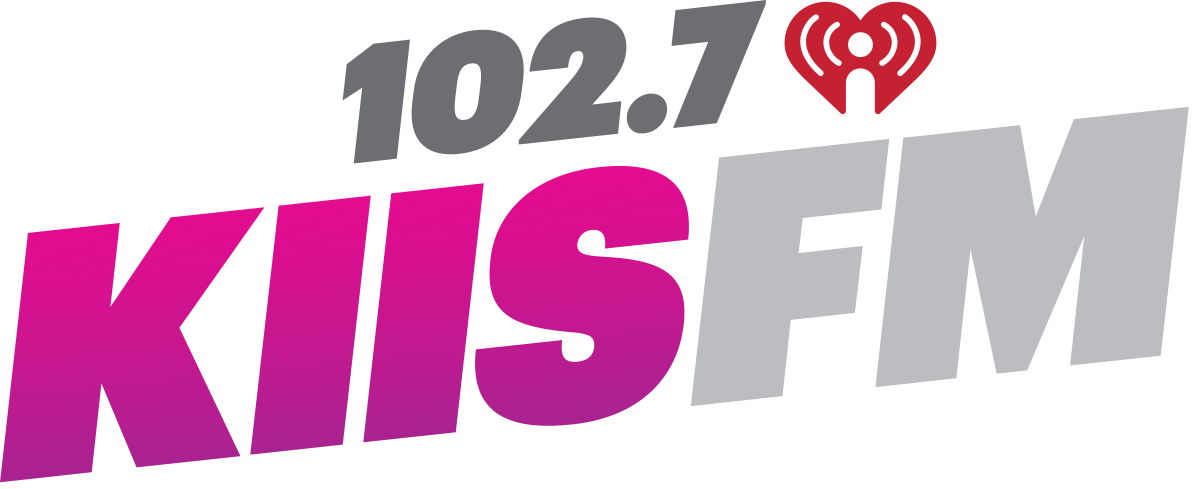 Finally and enjoyable morning coffee at home! First lattè following their recommendation for my machine was honestly better than my local cafe! Converted!
Amazing customer service and genuinely the best coffee beans I have had! Will definitely be my regular coffee supplier 👏🏽
I've been following these guys since they started! All of their lessons and tutorials have helped so much. Killer home coffee at last!
SUBSCRIBE TO GOLDEN BROWN COFFEE
Our mission
We believe everyone deserves a great cup of coffee. That's why we provide hundreds of free tips tricks and tutorials online. It's why we designed our signature blend to taste better on home machines and extract more rich flavours. And it's why we design and craft products that make it easier to make delicious coffee. Follow along and let's make better coffee together.
Our Perfect Coffee Cup
Introducing our custom-made coffee cup, expertly crafted with ergonomic design to enhance your latte art making experience. Its sleek and stylish shape provides a comfortable grip and perfectly showcases your latte art. Ideal for baristas and coffee enthusiasts alike, this cup will elevate your coffee game to the next level.
BUY NOW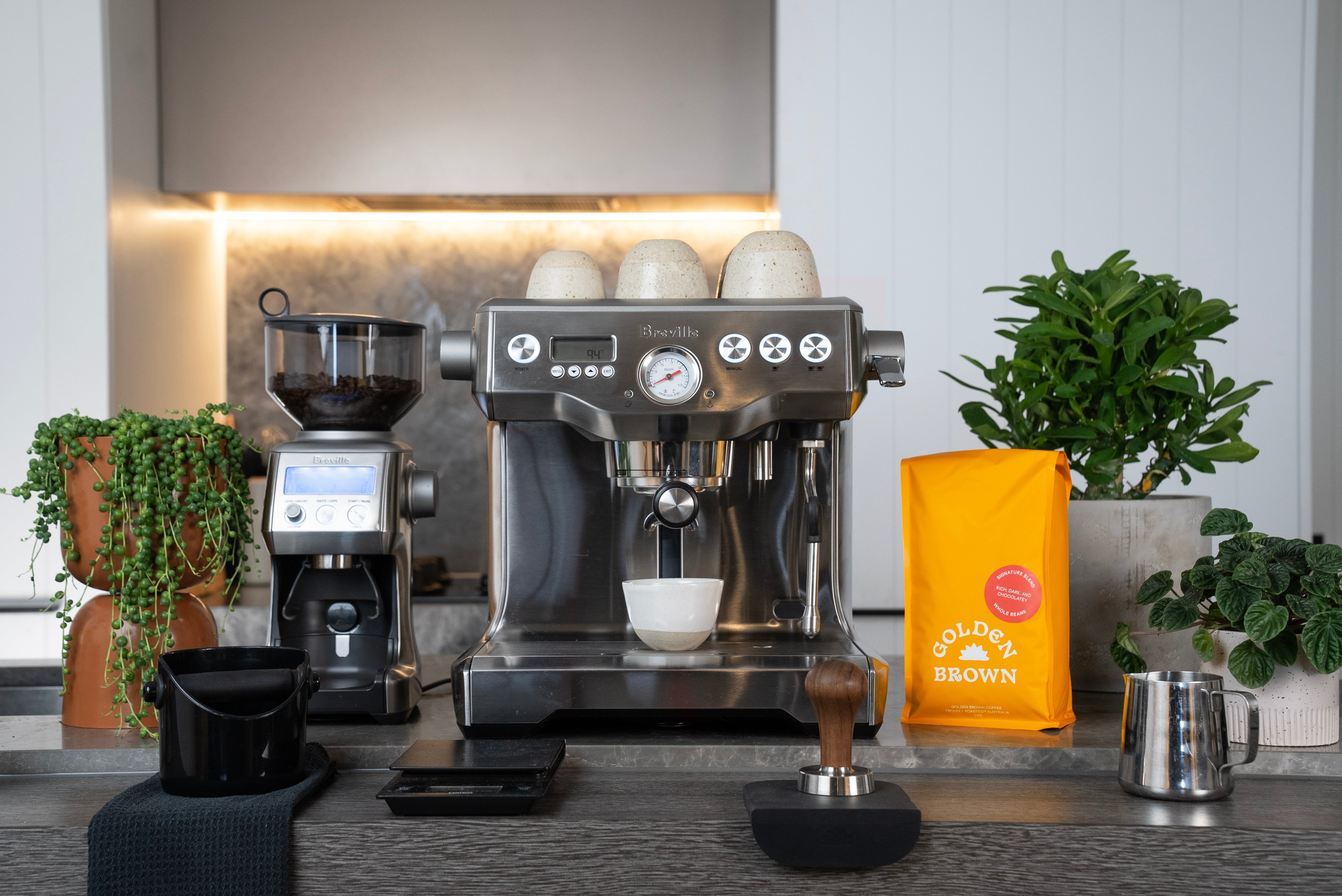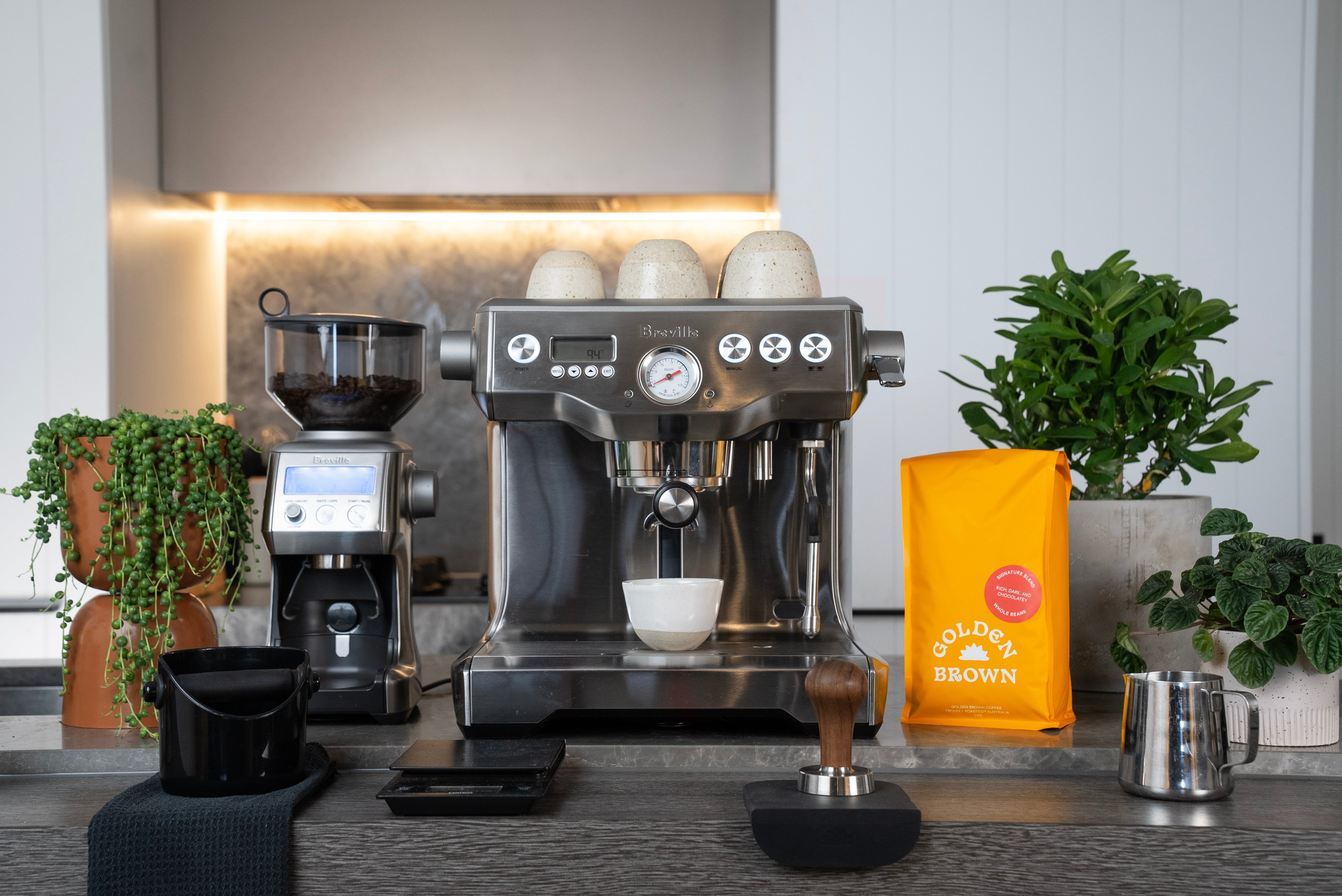 Golden Brown Signature Blend
Roasted to taste better on home coffee machines!
Our Perfect Cup
Share useful information about your product features.
FAQ
Use this text to share information about your product or shipping policies.
Our customer support is available Monday to Friday: 8am-8:30pm.
Average answer time: 24h
Yes, we ship all over the world. Shipping costs will apply, and will be added at checkout. We run discounts and promotions all year, so stay tuned for exclusive deals.
How long will it take to get my orders?

It depends on where you are. Orders processed here will take 5-7 business days to arrive. Overseas deliveries can take anywhere from 7-16 days. Delivery details will be provided in your confirmation email.
You can contact us through our contact page! We will be happy to assist you.
Our customer support is available Monday to Friday: 8am-8:30pm.
Average answer time: 24h